Articles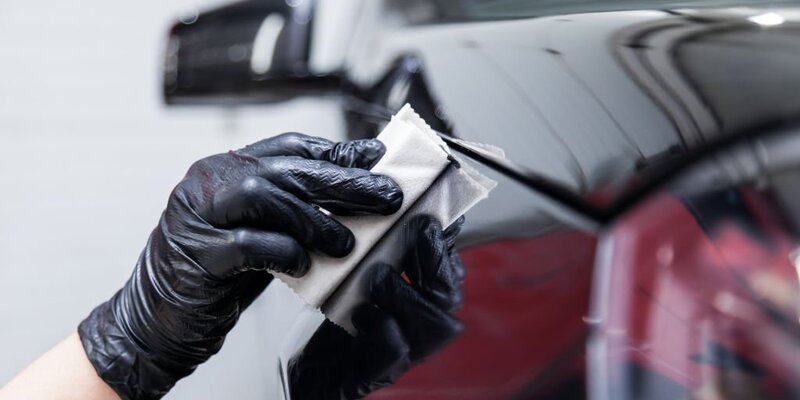 Drive in Style: How Ceramic Car Coating Can Transform Your Vehicle's Appearance
Posted on August 16, 2023
In the realm of automotive beauty, there's an undeniable allure to a meticulously maintained vehicle. As the world of car detailing evolves, innovative solutions continue to emerge. Among these game-changers, ceramic car coating stands out, redefining how we preserve and protect our cherished vehicles.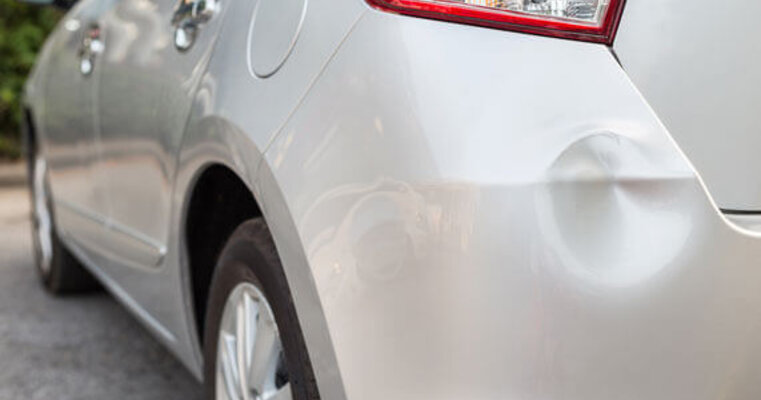 Why DIY Dent Repair May Cost You More Than You Think
Posted on February 21, 2023
DIY dent repair might seem like a good option for people who want to restore their automobile dents on a budget and avoid paying for expensive professional repair services. Before ...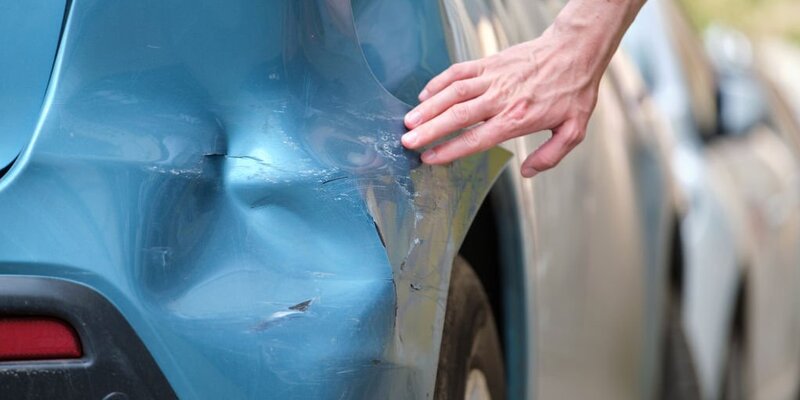 No More Dings: Why Paintless Dent Repair Is the Ultimate Solution
Posted on February 21, 2023
If you're a car owner, then you're probably familiar with the frustration of getting dings and dents on your vehicle. These unsightly blemishes can ruin the appearance of your car ...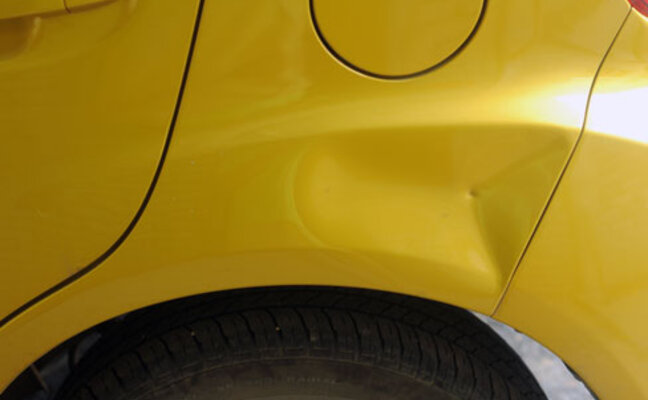 3 Common Vehicle Hail Damage Questions
Posted on November 5, 2020
Depending on where you live, your area can experience a number of hailstorms, some of which can leave dimples and dents in your vehicle. Over the course of owning a ...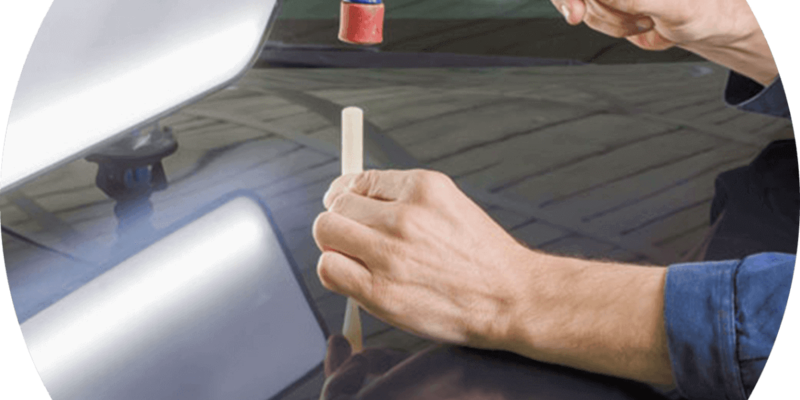 The Surprising Benefits of Hail Repair: Why Fixing Your Car Can Save You Money
Posted on November 5, 2020
Hailstones can cause extensive damage to your car, leaving dents, scratches, and other unsightly blemishes. While the cost of hail repair may seem like an unnecessary expense, it can actually save you money in the long run.