Articles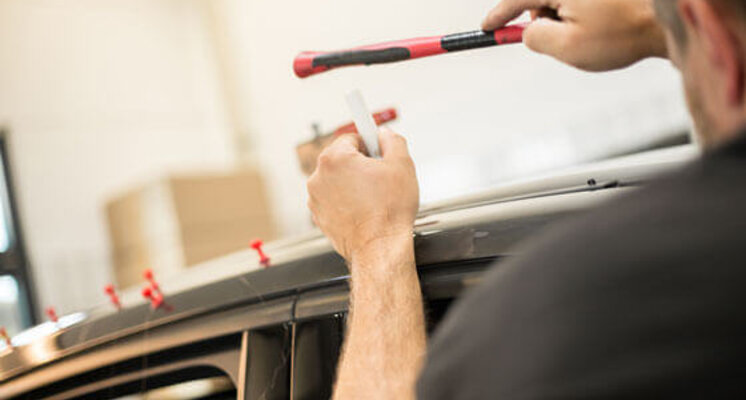 Don't Let Hail Damage Bring You Down: 5 Expert Hail Repair Solutions
Posted on November 5, 2020
Paintless dent repair, or PDR, is a hail repair solution that involves manipulating the dents from the back of the panel to restore the surface back to its original shape without having to remove or replace the paint.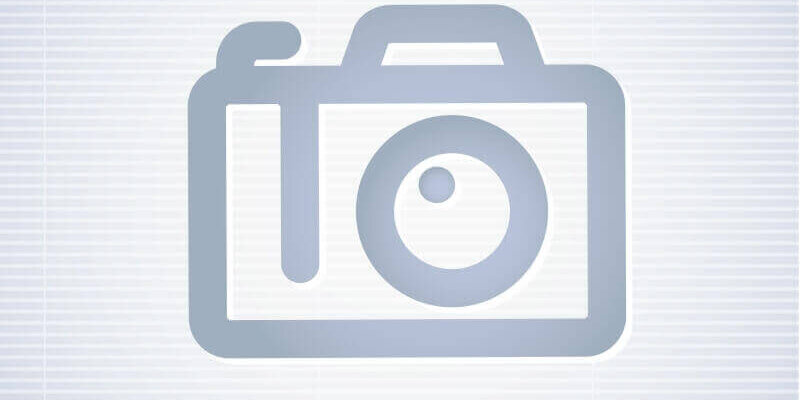 Unveiling the Magic: How Paintless Dent Repair Makes Car Imperfections Disappear
Posted on
Over time, those inevitable dings and dents can become an eyesore, marring the beauty of your cherished ride. But fear not, for there's a revolutionary solution that's changing the game when it comes to dent removal – Paintless Dent Repair (PDR).